When London won the bid to host the 2012 Olympic Games, the safety and security of both competitors and spectators was naturally of paramount importance. With the sailing taking place in Weymouth, in the south of England, Dorset Municipality had to undertake its largest security operation to date to ensure the safety of thousands of visitors and athletes.
They required a reliable wireless infrastructure that would provide secure CCTV transmission from both fixed and mobile locations. The strict conditions imposed by the Olympic tender committees meant that the selected solution had to be reliable, cost efficient and with no adverse impact on the environment. Taking into account the location of the deployments, the solution also had to be able to withstand harsh sea-air conditions.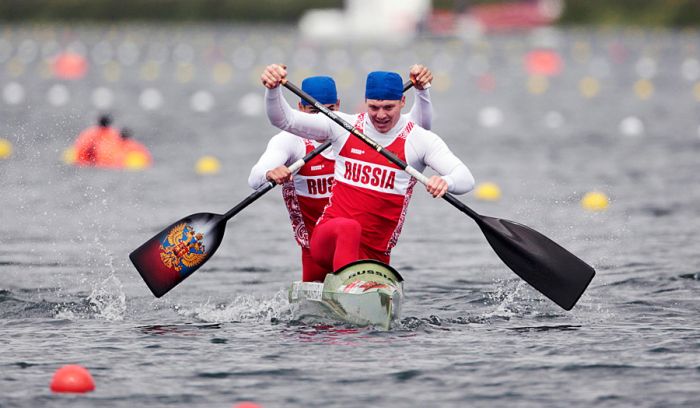 UK Broadband Ltd and Quadrant Security Group, working closely with InfiNet Wireless, submitted a proposal to provide a comprehensive solution to Dorset Municipality. This submission, based primarily on InfiNet's InfiLINK 2x2 and InfiMan 2x2 families of wireless solutions, was ultimately successful in winning the bid.
One of the criteria for securing this contract was InfiNet's highly robust and reliable solutions which are able to withstand the harshest of environments and can be deployed quickly and cost effectively.
Phil Doyle, Managing Director, Quadrant Security Group, commented, "UK Broadband's and InfiNet Wireless' reputation and experience were paramount in the decision to partner with them – and the project was a huge success as a result. Our collaborative approach enabled us to maximise our collective expertise in providing a solution that was consistent, cost effective and most importantly, one that overcame all of the challenges with delivering CCTV transmission over land and sea."
The solution deployed included high capacity point-to-point links within the licensed spectrum, to provide fixed CCTV coverage, and point-to-multipoint base stations for the roaming CCTV connectivity from vehicles. A managed service was also provided which was monitored 24/7, with onsite support to ensure that the service provided the utmost reliability to guarantee the security of all participants present at the events.
Requirements
Spanned a wide geographical area (land & sea)
Delivered fixed and mobile coverage
Was deployable on a temporary basis and cost efficiently
Had no environmental impact
Could withstand harsh sea-air conditions
Solution provided
InfiLINK 2x2 - wireless backbones with a capacity of up to 280 Mbit s
InfiMAN 2x2 – user terminals and base stations with a capacity of 240 Mbit/s per sector.
Customer Benefits
Provided required bandwidth
Significant reduction in capital and operating costs
Large number of connection points
Rapid network deployment